Turnkey solutions.
Exceptional consumer value.
EarnUp's debt management platform is at the forefront of Financial Wellness automation technology.
Eliminate early payment defaults and servicing transfer hassles, and keep track of your borrowers once the servicing is sold. EarnUp enables customer delight, and borrower for life initiatives. 
Replace checks with digital payments and earlier than ever automated intervention into a possible missed payment.  
Thrill existing members and attract a younger demographic. With EarnUp you gain a high value, high tech solution without writing a single line of code.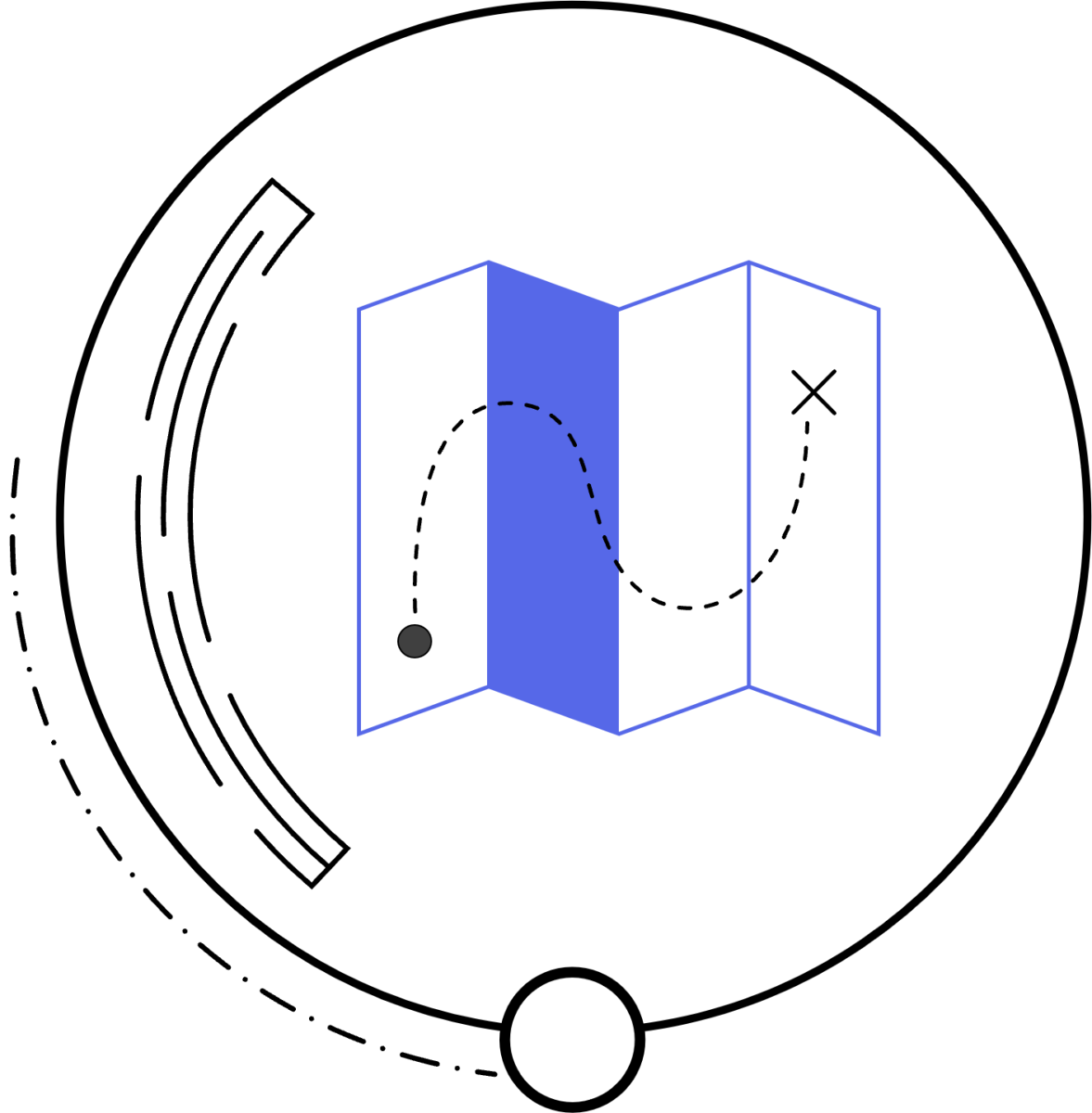 Financial Wellness Benefits are increasing in demand. In just days, you can stand up a program that empowers your workforce to eliminate debt.
Financial Wellness aligns with the needs of union members, and demonstrats the union is attuned to the financial challenges its members face.
For Financial Professionals
Differentiate in a competitive market by providing a comprehensive solution that addresses both physical and financial health.
A valuable addition to a Financial Advisors toolkit providing benefits that help with client retention, increased revenue, and improved client outcomes.